Meet Our Team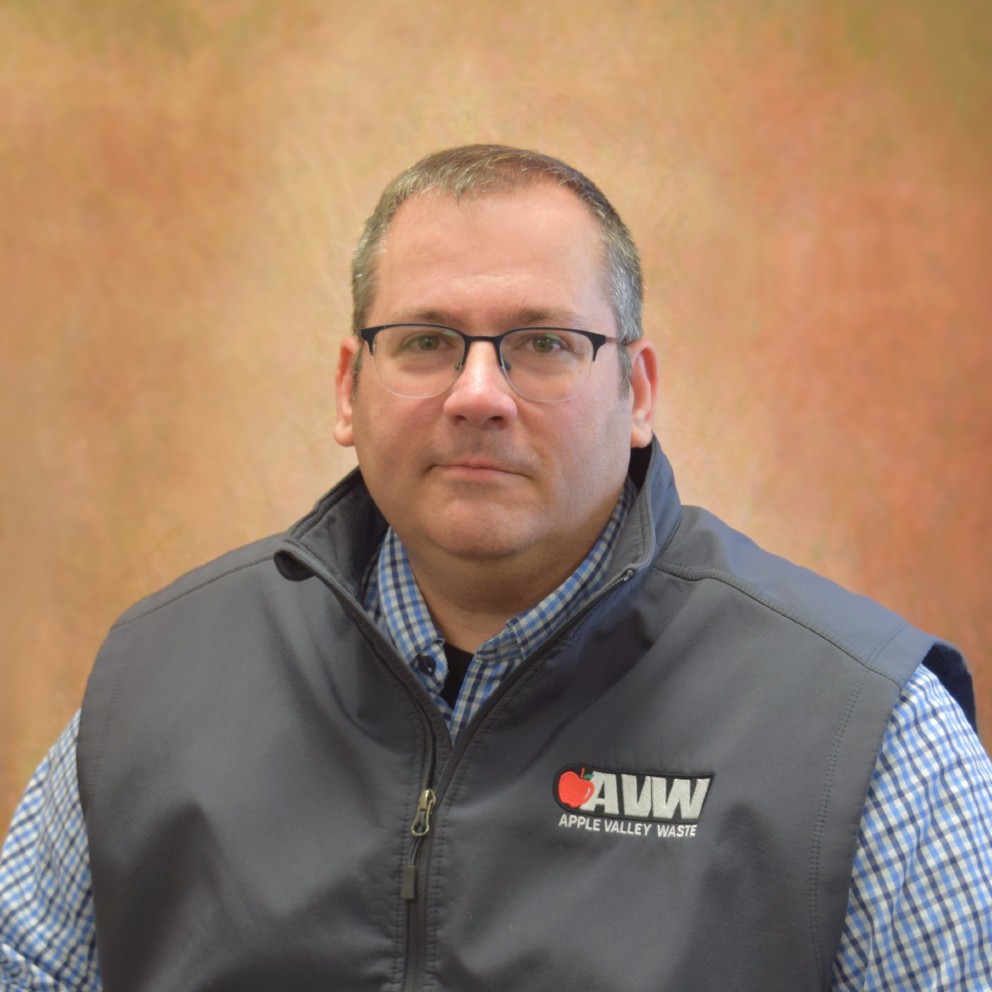 Brad Dennen
Director of Operations
Joined AVW: Oct 2017
Experience: 10+ years in Waste Industry Management, 20+ years of multi-unit management with focus on customer service, safety and facilitating growth in markets. Brad attended college at Indiana University of Pennsylvania earning his bachelor's degree in Human Resources.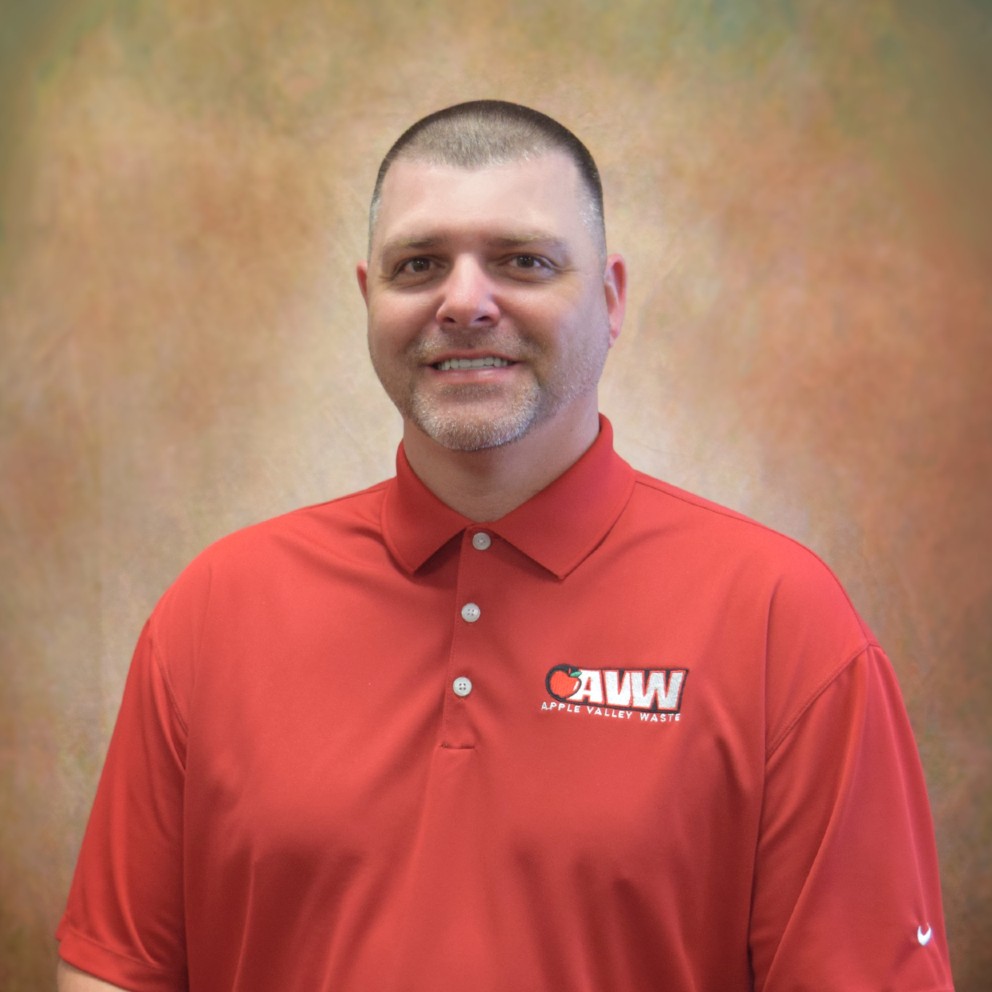 Matt Bahen
General Manager Chambersburg location
Joined AVW: July 2015
Experience: Managed and Operated Solid Waste and Recycle divisions since 2003. Matt attended college at Wor-Wic College of Southern Maryland.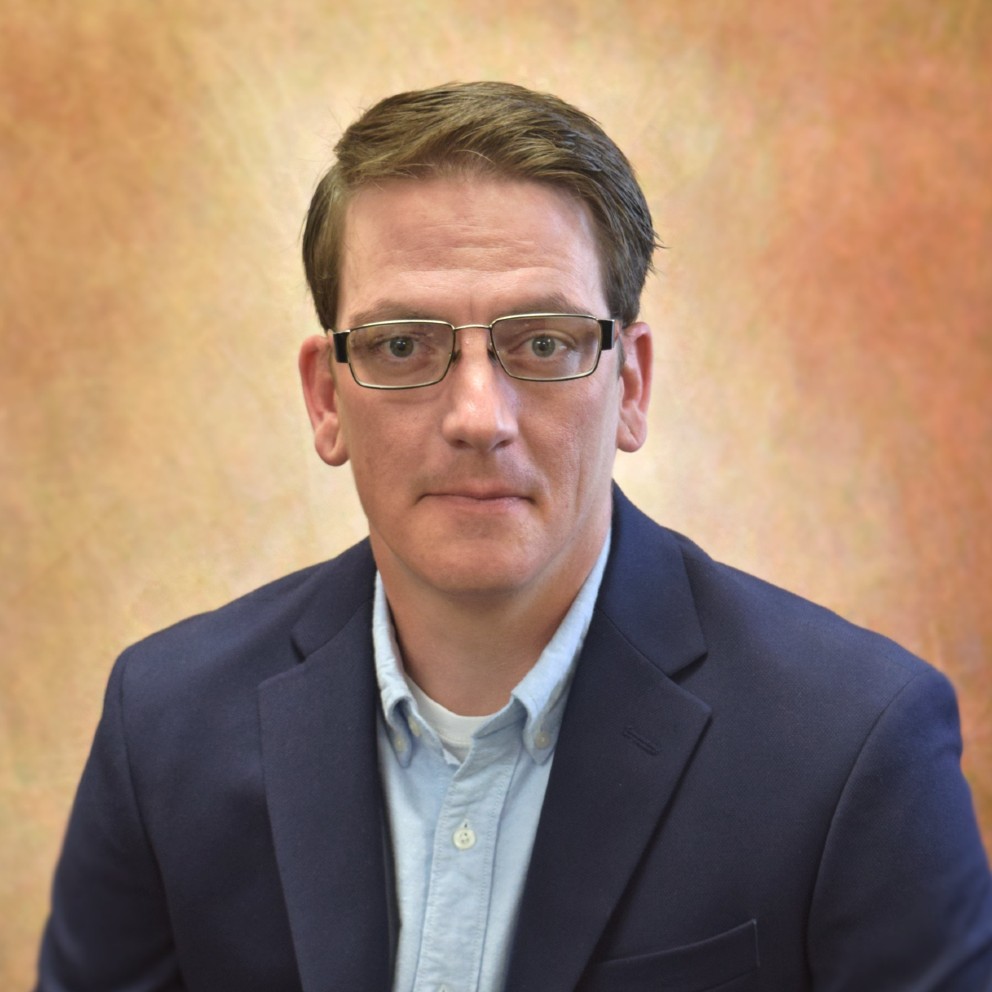 Josh Nileski
General Manager: Mt Union location
Joined AVW: March 2020
Experience: 10 years in Refuse Industry. 15 years in Transportation Industry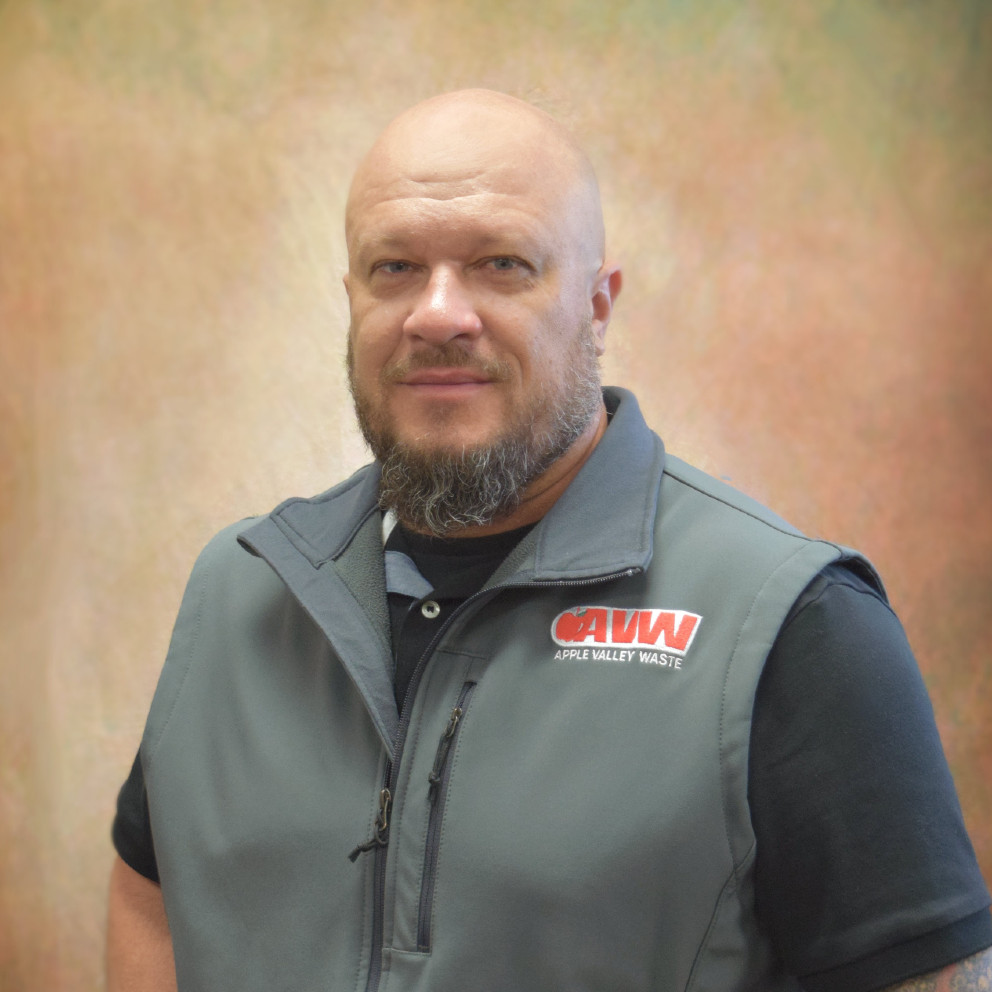 James W. Brown
Regional Sales Manager
Joined AVW: May 2020
Experience: Served 27 years in the United States Marine Corps (Retired)
James has 21 years of Sales Experience. He was awarded the top gold sales honors in 2018 (Stevie Award for Sales and Customer Service). James takes pride in working with charities in the local community in his spare time.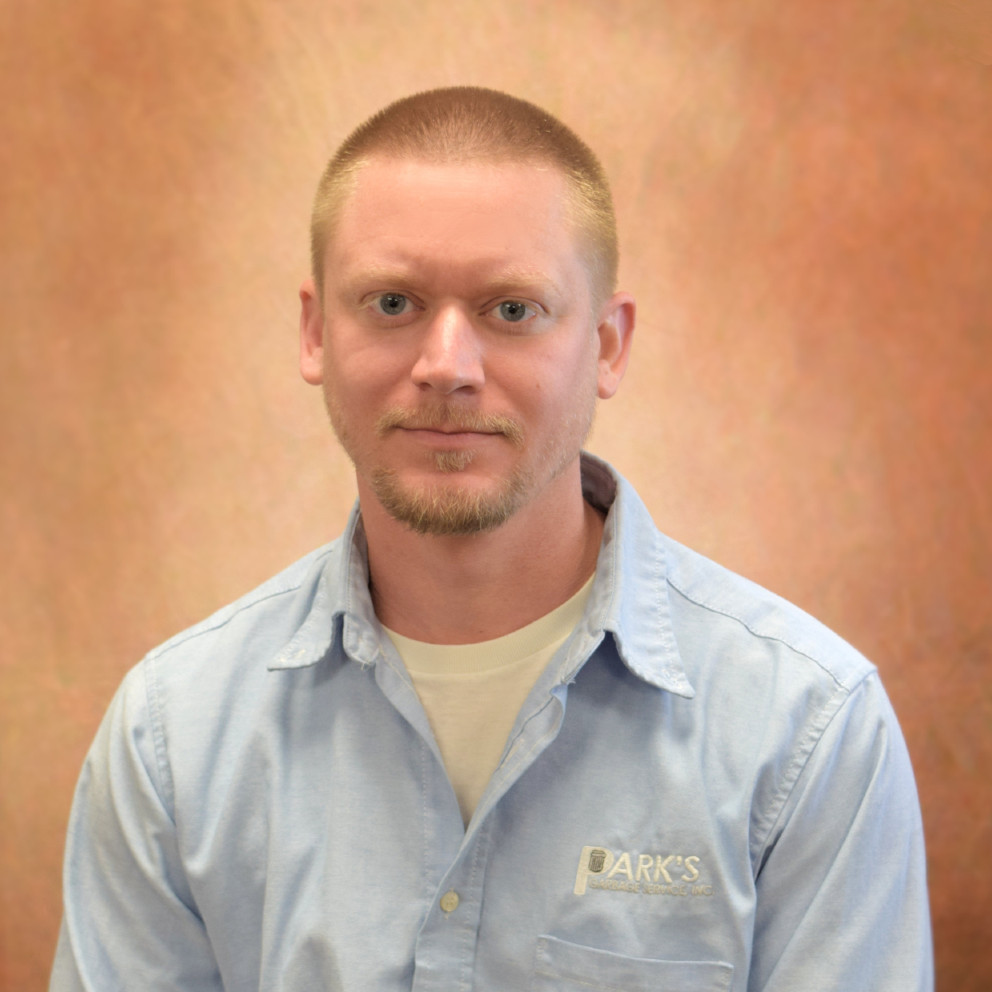 Brenton Park
Sales Rep
Joined AVW: January 1, 2015
Experience: Started servicing environmental waste in 2006 with Parks. Went to college after high school and graduated from Penn State with a bachelor's degree in Marketing and Management. Brenton returned to the Waste industry and has been an outside sales rep for 5 years.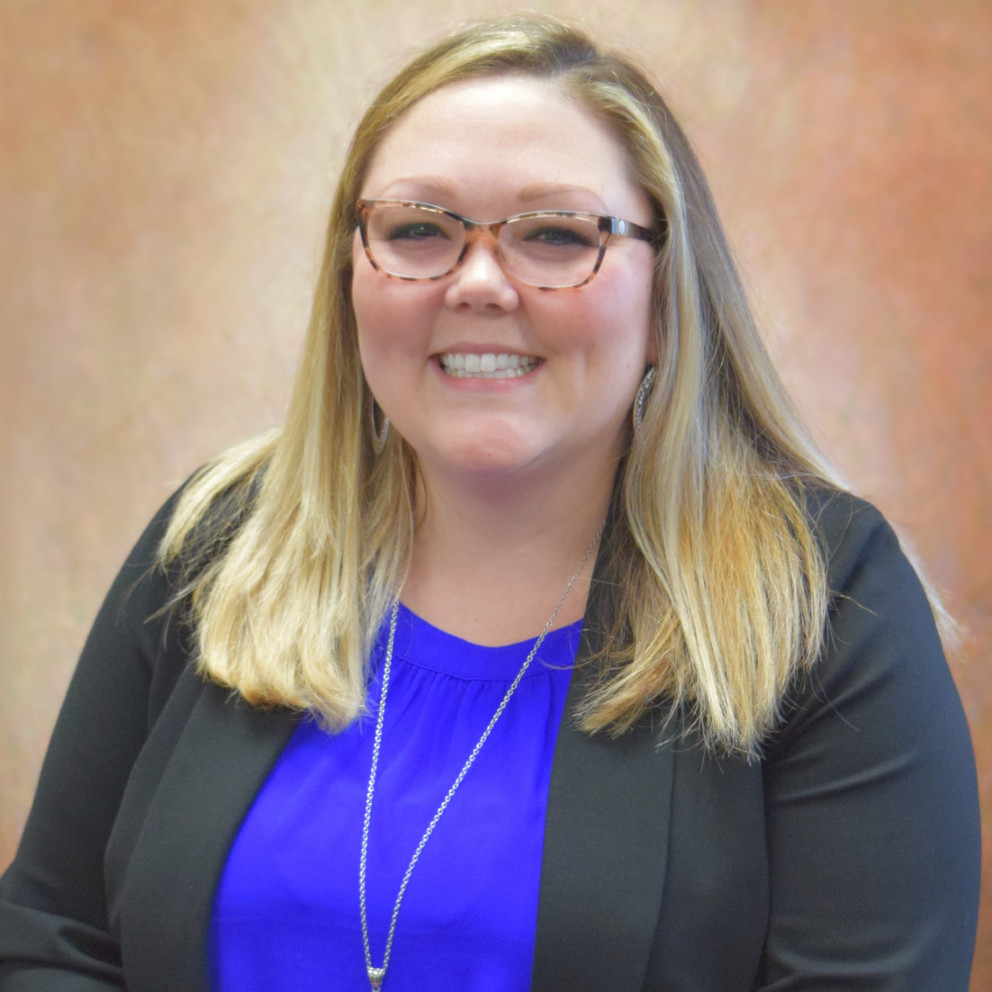 Lauren Dennen
Western Region Broker/Retention Specialist
Territory: Cumberland, Franklin, Fulton, and Adams Counties in Pennsylvania
Joined AVW: September 2019
Experience: Has 7 years with Commercial and Industrial Sales in the Waste and Recycling Industry. Lauren attended college at Penn State University earning bachelors in Hotel Restaurant and Management.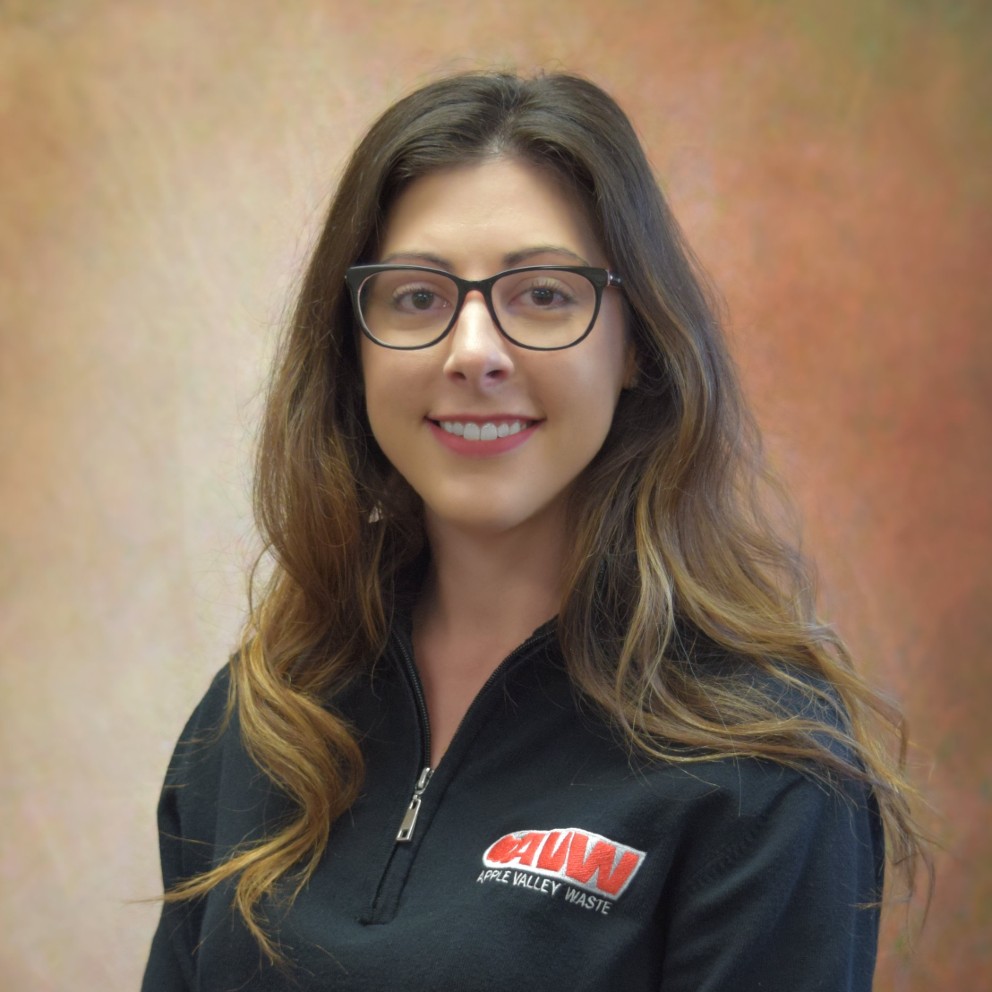 Tiffanie Fridley
Customer Service Manager
Joined AVW: April 2016
Experience: Tiffanie brings over 11 years combined experience in the customer service and solutions field, currently managing the Customer Experience Team located in Kearneysville, WV. Tiffanie is passionate about community service and involvement and providing the best customer service to our customers. In 2017, shortly after joining Apple Valley Waste, she was awarded office professional of the year in recognition of her outstanding dedication and commitment to serving our customers. Tiffanie attended Shepherd University and take pride in volunteering time to coach youth sports in the local community in her spare time.